wash ● iron ● dryclean
Say hello 👋 to a Clean Laundry that Cares
Easy Clean is a digital first laundromat that picks up, cleans and delivers your laundry and dry cleaning. Our staff is fully vaccinated and ready to serve you with all safety protocols in place.
DRY CLEANING
Professional Cleaning Personalised
next day delivery
Washed and Ironed delivered at your door.
Your clothes are in safe hands.
We look at your clothes with the same love and care you look at them. Your clothes are an extension of you identity and we cannot afford to compromise on that. Try our services once and we are sure you will keep coming back for more.
What do our customers love
Some of these services are what our customers keep coming back for more.
Bag Drycleaning
We pride ourselves in cleaning most premium international bag brands.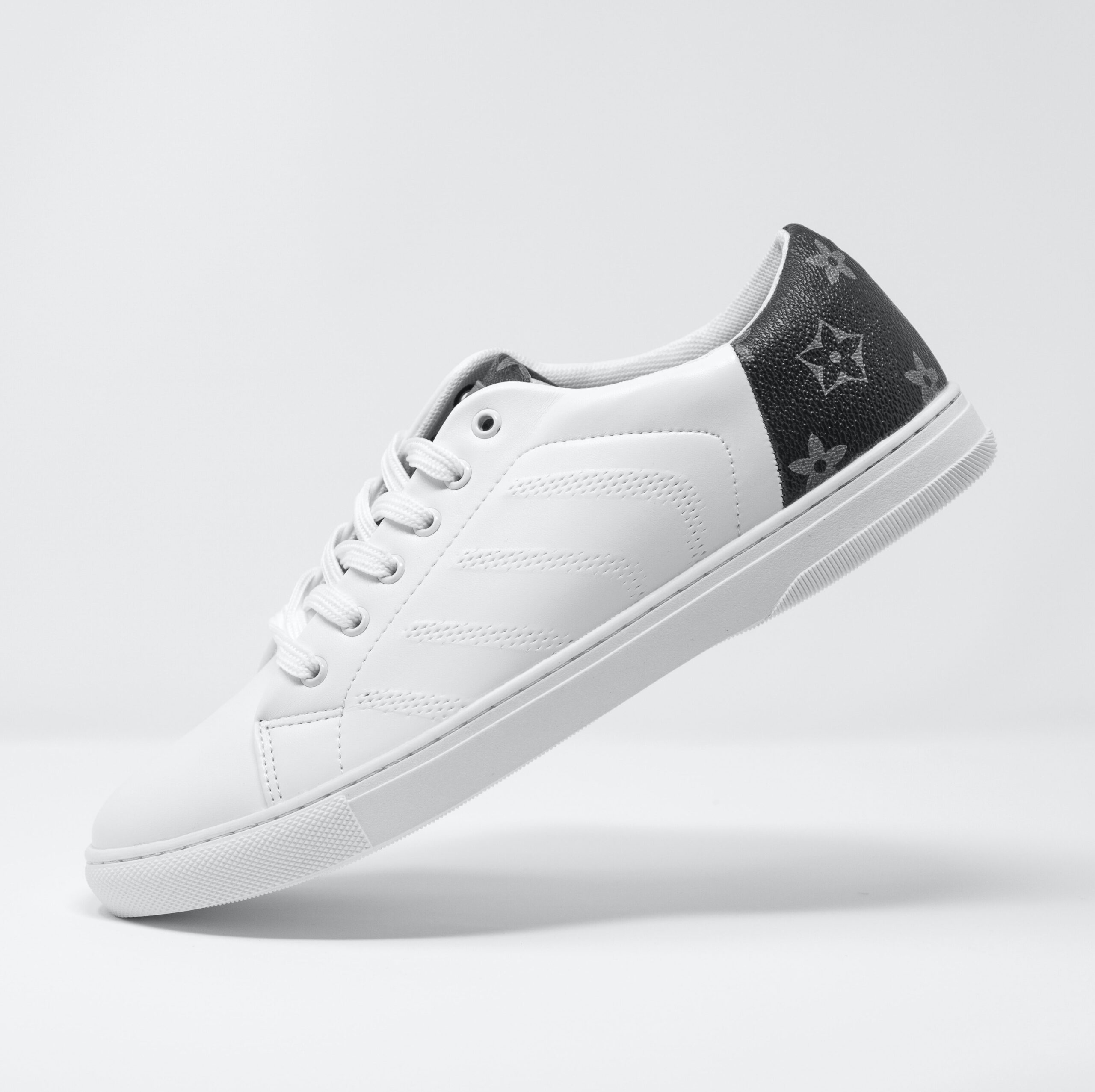 Shoe Drycleaning
White shoes or Coloured, we can clean all of them.
Premium Drycleaning
Cleaned by experts with decades of safe drycleaning experience.
What People are Saying
We want you to trust our customers over our words. Without our customers we have no business. Thank you and love them for all the support. You shall find all these reviews listed on our Google listing page as well.
Premium Laundry Care for You.
So that you can take care of what is more important for you!